Are you suffering from headaches, stress, strains and pain? Our blog explores these topics and more, take a look!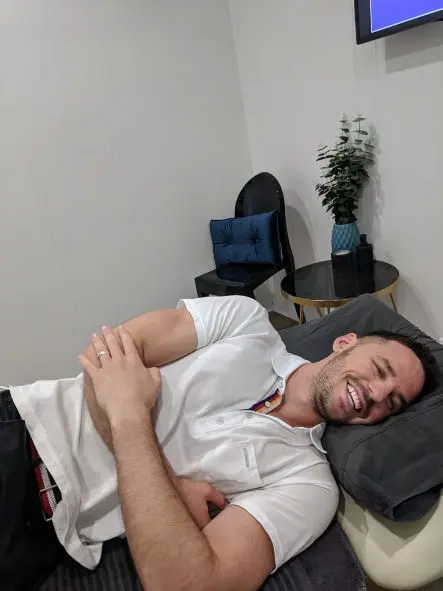 Sleeping Positions, have you ever thought about how your sleeping positions may be affecting your spinal health? Let's keep it...
read more →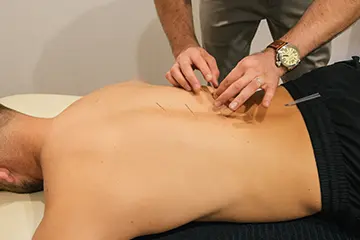 The short answer is no. While many will present to Chiropractors with some form of axial (spinal or pelvic) pain...
read more →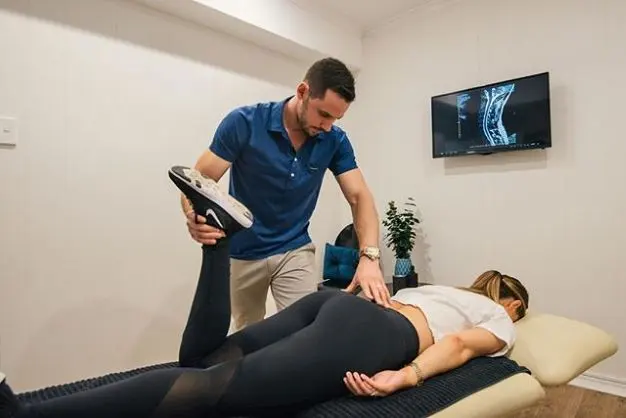 Who should you see and what's the difference between a Physiotherapist, a Chiropractor and an Osteopath? The short answer is...not...
read more →